Private luxury travel
THE WORLD LIES AT YOUR FEET…
And we want to make that world accessible to you. At your pace and according to your dreams and wishes. The words "private" and "luxury" are crucial. We want to give you a unique and luxurious travel experience, which you won't find with classic tour operators.
Endless memories and for the rest of your life. That's what we promise because Christopher McCandles once put it so beautifully:
"happiness is only real when shared"
WHAT IS PRIVATE
LUXURY TRAVEL?
Private Luxury Travel is our newest service. The idea arose from a specific question from our incentive travel participants who wanted to experience the same unique experience with their family or friends. A challenge we have taken up with great pleasure!
In the meantime we have already immersed families in the natural beauty of Canada, sent them on a road trip across the snow plains of Iceland, went island hopping in Indonesia, on glamping safari in Tanzania, …
WHO IS
PRIVATE LUXURY TRAVEL FOR?
For anyone who is ready for that one 'trip of a lifetime' or who finally wants to tick off that one destination on his or her bucket list.
But also for: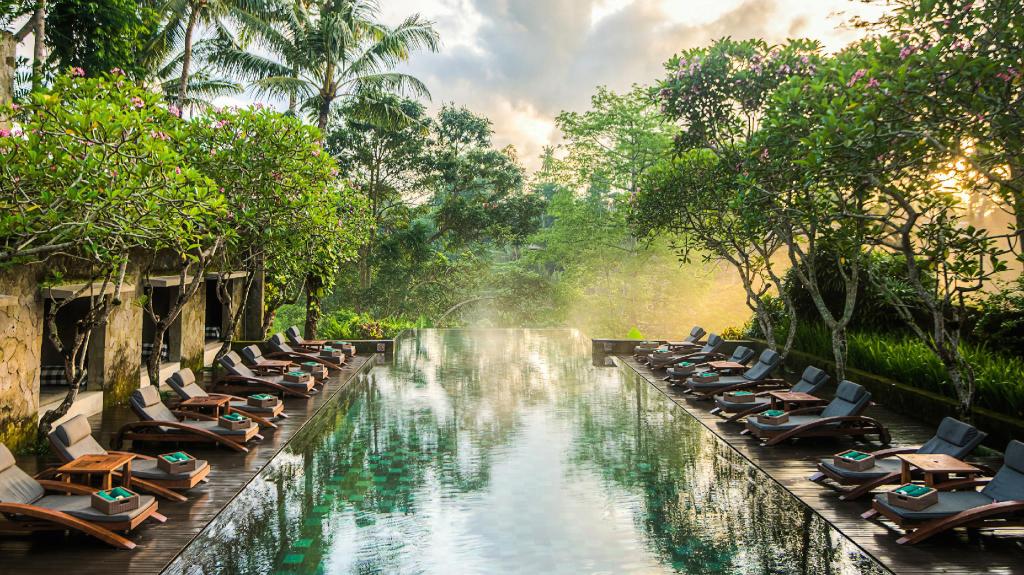 THE MOST BEAUTIFUL SPOTS
Your wish is our command. We'd like to sit down with you to shape your dream journey. There are no limits in destinations or possibilities. Be sure to take a look at our incentive trips for inspiration.
Fancy your 'once in a lifetime trip' – contact us and we'll be happy to explore the possibilities with you.
"A unique formula for visiting a country like Brazil. The freedom of the backpacker who seemingly by accident always discovers the most beautiful locations. This in the company of local professional guides who, with their passionate knowledge, in all discretion create space for his guests to curiosity about this diverse and so beautiful country"
Steven Cafmeyer
"We've been home from Canada for a few days now, jet lag's already reduced. It was a beautiful trip, everyone was very enthusiastic. A good mix of locations (city, forest, mountains and coast) and each hotel with its own specific assets. Also mention that your App is a great value. Very handy, clear and limited administration during a trip with a busy program"
Laurens Van Nevel
"We've known the Upgraded team for many years. All trips, both professional and private, we have always had them take care of. In addition to professional competence and creativity, after-sales service is no empty promise for them. Congratulations to the whole team! Our long-standing customer relationship proves that we are extremely satisfied. Another important fact is that they can perfectly empathise with the quality that the level of this type of clientele expects from them."
Jos Van Beek
"Upgraded's super tips and tricks allowed us to distance ourselves from the tourist traps and get to know the real Thailand. The bike ride in Bangkok was unforgettable! The rooftop dinner afterwards was breathtaking. Afterwards we stayed in the luxurious green surroundings of Chiang Mai and on one of the tropical islands. This mix gave us the feeling of having seen everything, without having to rush. Thx!"
Augusto Brito