LOOKING FOR AN ORIGINAL BUSINESS MEETING?
We developed some unique 'out of the box' concepts in which a professional interpretation (e.g. training, keynote, meeting) is combined with a gastronomic experience. This is how our "M+eatings" were born.

M+eating = meet + eat
"Discover a few special concepts within the world of "meetcentives". You can expect a spectacular day for your customers, staff or partners! A key feature is that we combine inspirational professional content with culinary experiences. And all this at a unique location."

OYSTERS, A DELICACY THAT TRANSCENDS BORDERS
Yerseke, the place to be for oyster lovers. In the waters of this wonderful little place, mussels, oysters, lobsters and delicious varieties of fish are caught fresh and then prepared. Time seems to stand still here. Little oyster houses splendidly surround a large body of water.
DRY AGED MEAT
The time of conventional steak and chips is long gone. Dry ageing or maturing is "hot". Different species are important and each has its own specific characteristics. A day full of smells and colours, brought to you by none other than Luc de Laet himself.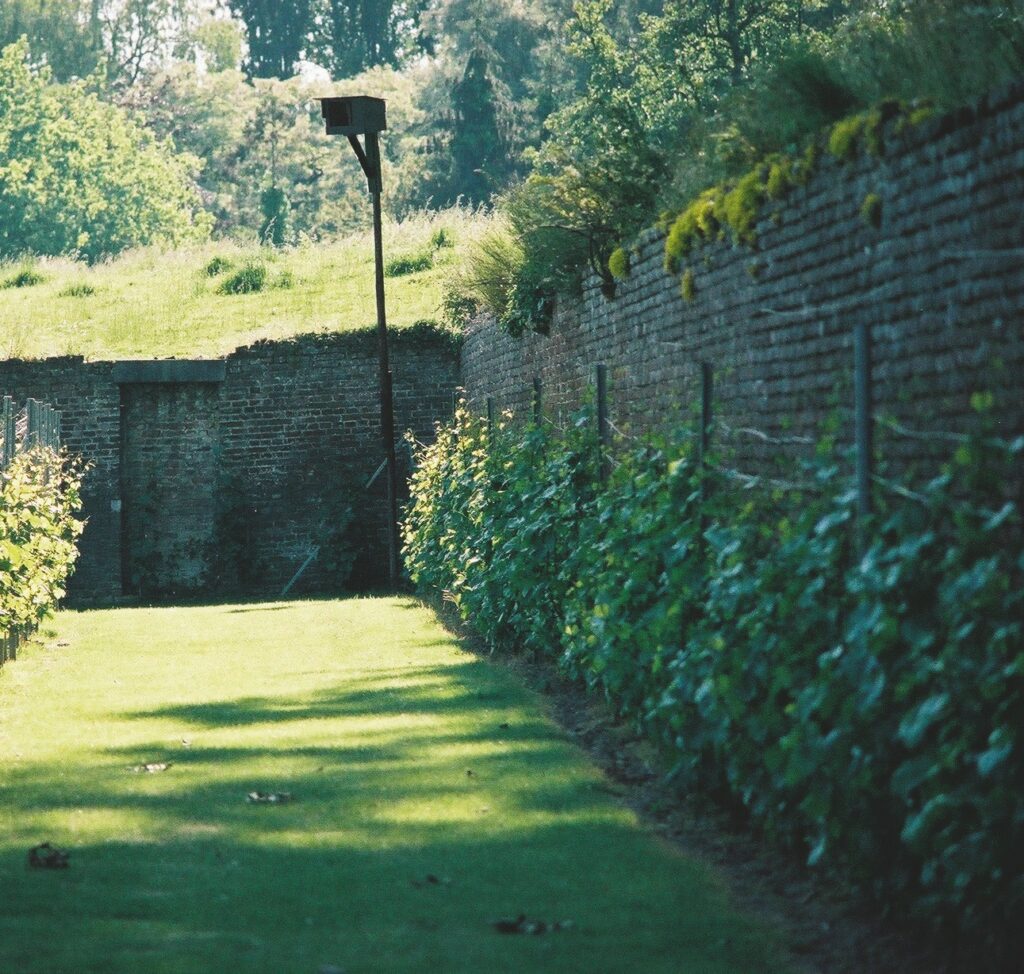 EXQUISITE WINE,
CLOSE TO HOME
For high quality wines, you really don't have to go to France or Italy. Some real gems of wines have been produced in Limburg in the past few years. There we meet Peter Colemont, owner of the Clos d'Opleeuw vineyard, perhaps one of the most beautiful historic vineyards in Belgium.

CHOCOLATE IS
ROCK & ROLL
There is no one in the world who can make such cool and sexy quality products out of chocolate as Dominique Persoone, our Belgian "shock-o-latier". This day in Bruges is totally dominated by chocolate, but in a very "edgy" and unforgettable way.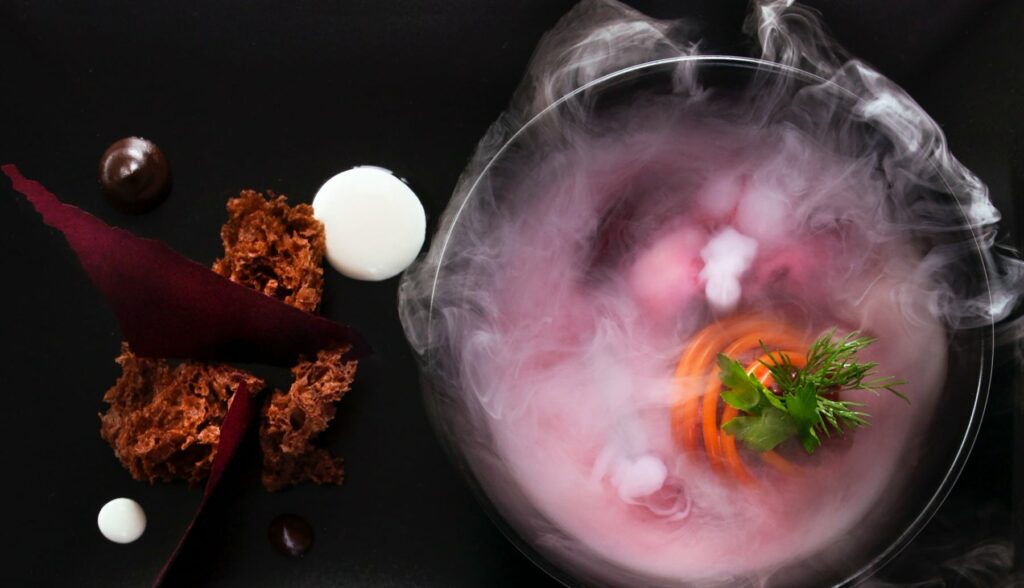 AVANT GARDE!
In a château that we are hiring fully privately, everything is dedicated to the Avant-Garde theme! The non-conformist and exclusive château interior is the ideal setting for a molecular meal, after which we also organise a few unique activities.

BICHE, WORTH GETTING WILD ABOUT
With the opening of the hunting season, every year a new period of gastronomic opulence begins, in which lovers of game recipes will really be in their culinary element. A clay pigeon shooting workshop on the grounds of a château and a beer tasting pairing round off the day perfectly!

FRESH FROM THE VEGETABLE GARDEN
According to the famous Gault&Millau culinary guide, top Korean chef Sang-Hoon Degeimbre is currently calling the shots as regards gastronomy in Belgium. And what about the vast fields in the region? They are a daily source of inspiration for his finest cuisine. Together we discover the secrets of the region.

PLANT BASED
FINE DINING
Transforming 100% organic basic ingredients into unique recipes is an art in itself. Taking into account their natural form and properties, the top chefs conjure them into inspiring creations. In a not very conventional location, we rediscover plant-based cuisine with a big dose of flavour.
DELUXE PLATTER
On the menu? A pyramid of shellfish and crustaceans, a seafood platter. There is nothing more beautiful than the best the ocean has to offer on ice. What needs to be raw is raw and the rest has precisely the right cooking. With the Antwerp skyline in the background, we taste this ultra-fresh seafood.
BLACK GOLD
Caviar, the unfertilized eggs of the sturgeon. The Persians were the first caviar eaters and believed that this would improve their stamina. In the meantime, caviar has become a true delicacy. Together with Sepideh we discover the secrets of caviar and the many possibilities of application of the product.
ZERO WASTE
Conscious cooking with attention afforded to purity and simplicity. The basic rules of Nick and Kevin, winners of Grillmasters 2018 and masters of open fire cooking. During a fire pit session around an open fire, we go back to the basics of cooking and the zero waste principle.
If you are visiting us from abroad and want to organise a meating concept in Belgium, we are happy to help.